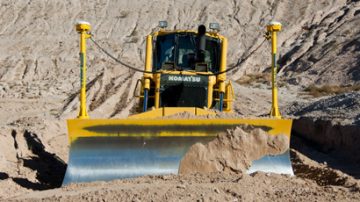 Move 12 hours worth of dirt in an 8-hour day with Trimble— the company that invented grade control.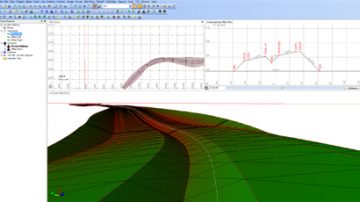 Machines move dirt, but information moves mountains. Stay informed and stay profitable with software from Trimble.
Your Construction Technology Provider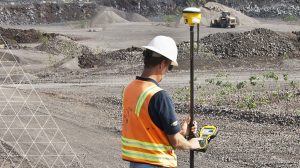 SITECH Pacific LLC (Southern California's dealer for Trimble Products) serves the construction market technology needs from our Inland Empire Office. SITECH Pacific LLC is an Authorized Trimble Dealer and factory direct store.
SITECH's Product Lines include Machine Control, Site Positioning Systems and Asset Management Solutions. Our store is centrally and conveniently located in Southern California.
SITECH Pacific LLC is the authorized Trimble Dealer providing sales and support in the Southern California counties of San Benito, Madera, Fresno, Monterey, Kings, Tulare, Inyo, San Luis Obispo, Kern, Santa Barbara, Venture, Los Angeles, Orange, San Bernardino, Riverside and San Diego.
Get started today! Adopt construction technology and accelerate your company's growth.